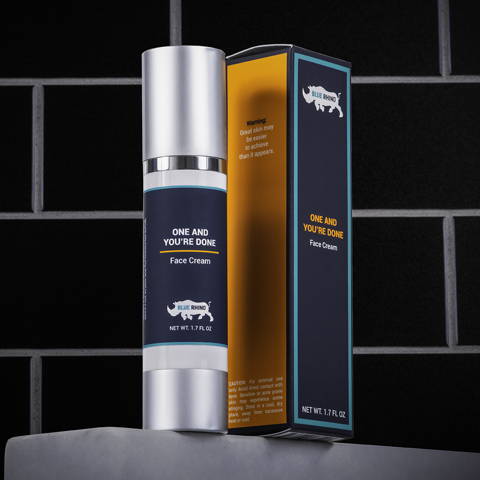 Want to minimize redness, help fight acne, reduce fine lines and wrinkles, protect against sun damage and lock in moisture but don't have a time for a 10 -step skincare routine? Then let us introduce you to Niacinamide, the G.O.A.T. when it comes to skincare.
Cleanse with our aloe-based face wash to remove oil and dirt while maintaining moisture. This leaves skin feeling like it's been kissed by a thousand angels. Not literally. It can make you feel like a million bucks which is basally the same thing.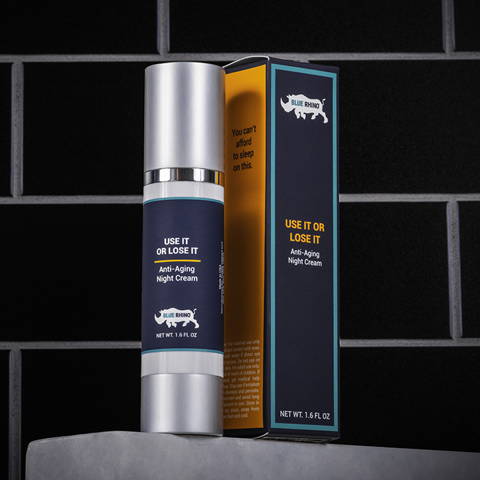 Our anti-aging night cream is like liquid gold. It's got all the good stuff in it – Retinol, antioxidants, a time machine – you name it. Reduce the presence of soft lines and wrinkles for a more youthful appearance.
take your skin as seriously as We take our products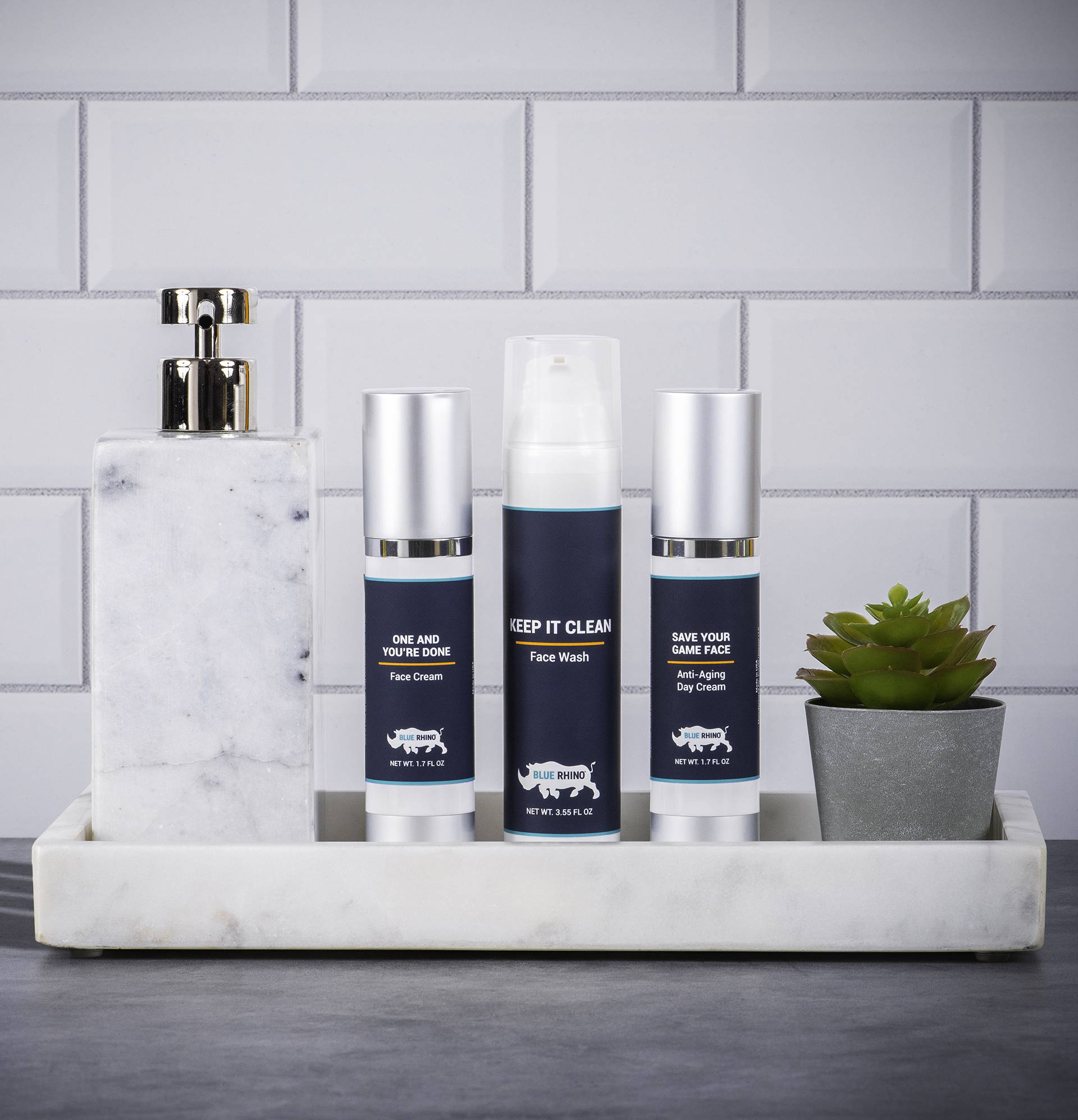 We know you don't have time to figure out how to keep your delicate, baby-soft skin healthy. You've got important things to focus on. That's why we created products that are easy to understand and even easier to use.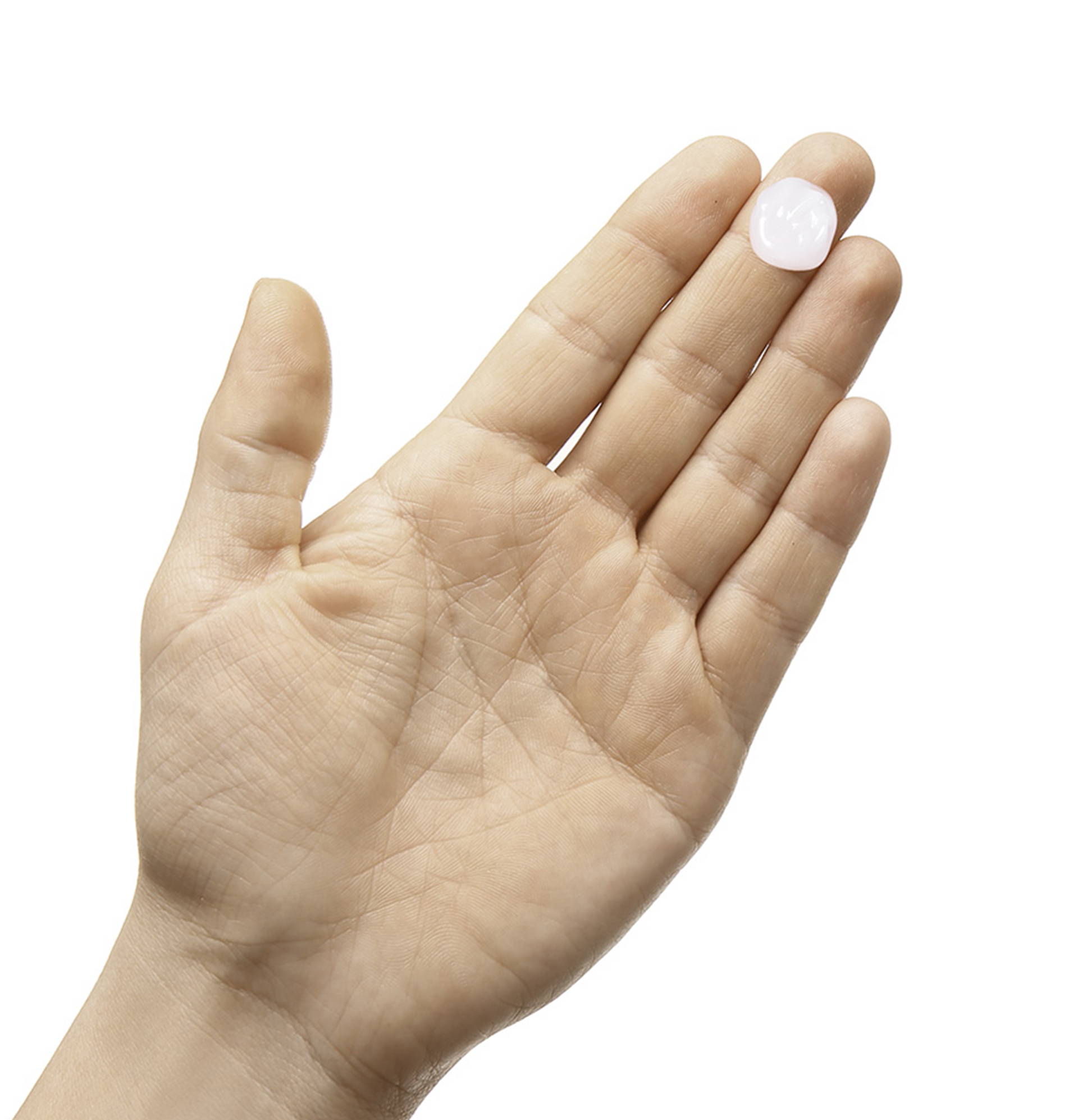 There are a ton of products out there that sound like they were made by magicians. We're pretty sure there are creams that claim to be made from the tears of a unicorn. The truth is, a good skincare routine is about simplicity and consistency, not magic.
Our products are formulated with tried and true ingredients that can help improve the overall appearance of your skin. Side effects may include but are not limited to: reduced appearance of fine lines and wrinkles, a more even skin tone, hydrated and clear skin and more tinder matches. Just kidding. We wanted to make sure you're actually reading.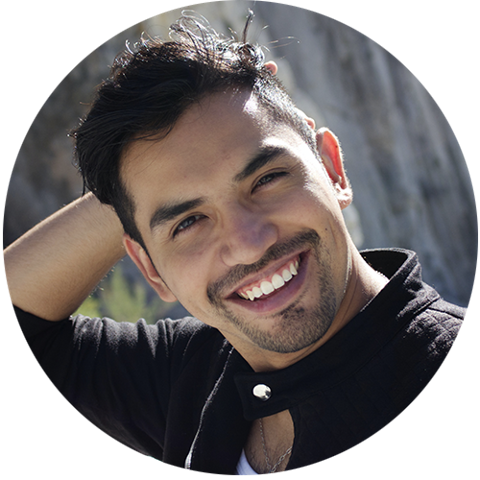 "I've tried a lot of creams that claim to be all-in-one but this one is the best. It leaves my skin feeling fresh and after using it consistently for about 3 weeks I've noticed a significant improvement in the texture of my skin - much smoother, brighter and less redness."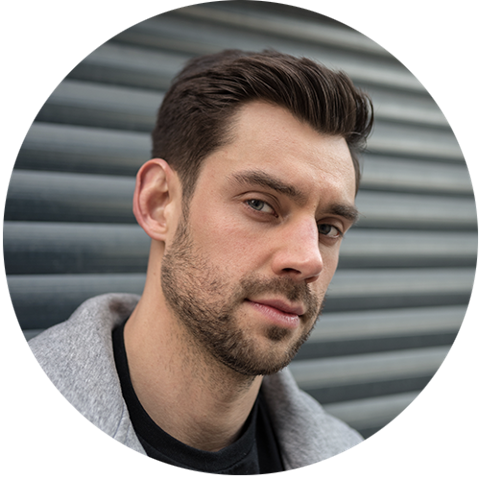 "I have sensitive skin so I've avoided using retinol products in the past but this night cream is a game changer. It's on the thicker side but it aborbs quickly and doesn't leave my skin feeling greasy. My face looks smoother and my blackheads are also clearing up."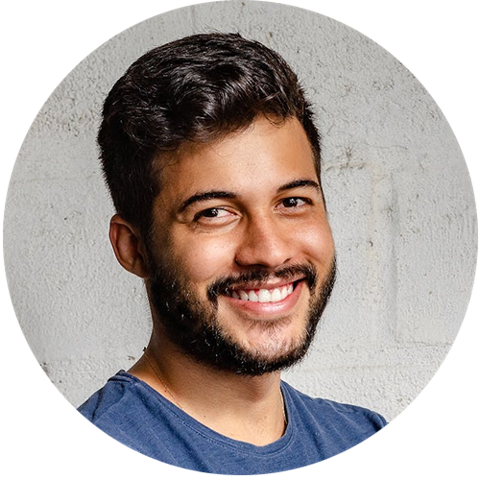 "This aftershave is so good that I've actually started using it for other and arguably more important parts of my manscaping routine..."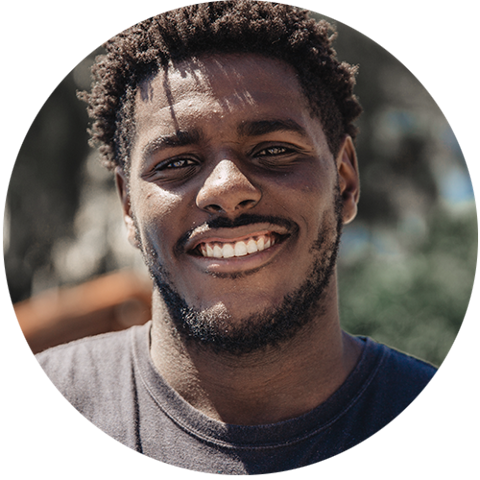 "This cream is like a cold shower for your face. The minty scent is subtley refreshing in the mornings. I instantly feel and look more awake. It's like I slept for 12 hours every night, even though I have two young kids who don't believe in sleep."